Prestige Training and Mentoring Program
October 16, 2015 @ 9:00 am

-

11:00 am
Join us on Friday, October 16th, 2015 in an exclusive twice a month training program, sponsored by We Work Berkeley, featuring a mixture of discussion and hands on practical work where members focus on growing both current business strategies, strengthening customer loyalty and creating new opportunities to increase leads and referrals. 
In this session we will ensure you understand all there is to marketing and maximizing your resources. Lead Generation is the generation of consumer interest or inquiry into products or services of a business. Lead generation is the process of making contacts which may lead to a sale or other favourable outcome.
Join business consultant & marketing expert David Mitroff, Ph.D. to discover the many ways your brand can grow marketplace presence and increase revenues. If you are looking to further your knowledge in the world of brand awareness and business marketing, this is an exclusive opportunity you don't want to miss out on!
More Information and other dates at http://piedmontave.com/prestige-training-and-mentoring-program/
Along with the skills needed to market your business, Prestige members will receive exclusive invites to the numerous monthly networking and social events (http://www.WalnutCreekEvents.org), workshops, quarterly Bootcamps, and other trainings at no additional charge. The program includes assessments, check in meetings with David Mitroff Ph.D., and discounted marketing resources.
The Program is being held in Berkeley. Based on the program we offer certificates of completion in Social Media Marketing, Business Marketing, Search Engine Optimization (SEO), Social Media for Business, Retail and Restaurant Marketing, Professional Networking and other specialties. 
This program is a chance to succeed. Prestige members become part of an exclusive business club, which allows for excellent connections to be made with other business owners and executives through out the Bay Area. Not only do they learn the skills and knowledge to be successful but they also master the techniques of networking themselves and their business. 
Length of Program:
The program is designed to be an ongoing monthly program, where members may join the program at anytime.
Learn more at http://piedmontave.com/prestige-training-and-mentoring-program/
To become a member, please contact David Mitroff at at David@PiedmontAve.com or 510-761-5895
About The Organizer: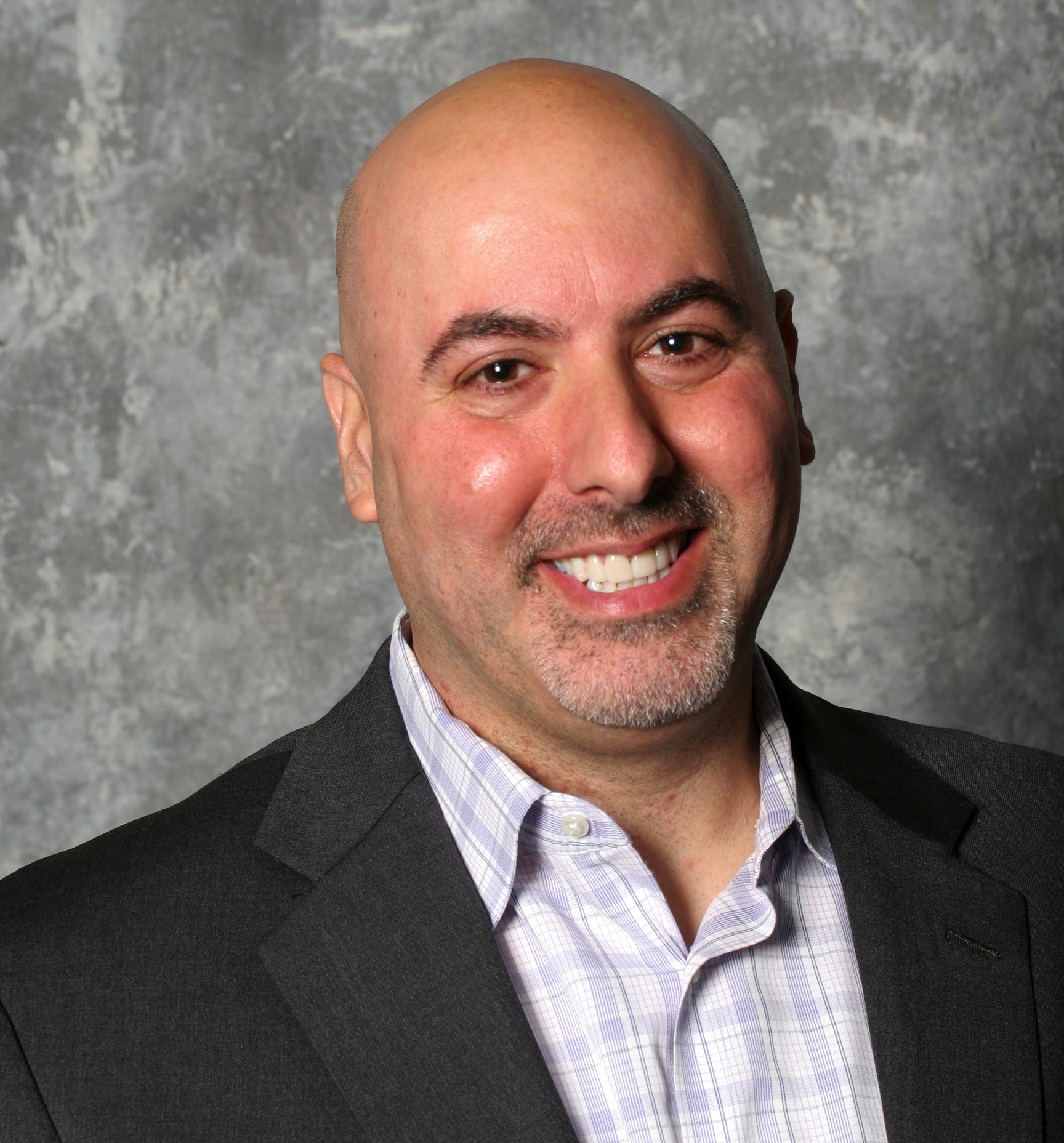 David Mitroff, Ph.D. is a Connector, Master Networker and Entrepreneur. David is the Founder and Chief Consultant of Piedmont Avenue Consulting (www.PiedmontAve.com) a San Francisco Bay Area based business development and marketing consulting firm. David and his team work with clients across numerous markets and sizes to create brand awareness, strengthen customer loyalty and streamline business processes. David is an active member, on the executive board, or advisory committees for several organizations. He continually collaborates with several consultant groups, merchant associations, and charities to best serve the community. He has worked with businesses to set up events and to improve overall event marketing. He also specializes in restaurant marketing in specific locations like Orinda, Walnut Creek, Lafayette, and San Francisco.
David founded Walnut Creek Events (www.WalnutCreekEvents.com) to better serve his San Francisco East Bay clients by producing and promoting high level networking, social mixers and business events in or around Walnut Creek that can bring attention to East Bay businesses and create new connections.
About Piedmont Avenue Consulting (www.PiedmontAve.com):
Piedmont Avenue Consulting is a San Francisco Bay Area based business development and marketing consulting firm who creates brand awareness, strengthens customer loyalty, and increases lead generation by leveraging new technologies and streamlining business processes. We offer new ideas and encourage creative initiatives from strategy through implementation, from company formation to updating an existing business. This process involves providing focused feedback with a plan of action to achieve ultimate success. As a collaborative partner, we offer impartial advice, guide, and transfer our skills to the client. Our clients belong to industries as diverse as restaurants, retail, finance, legal, high-growth start-ups, non-profit, government, real estate, and individual entrepreneurs. Across all industries, social media has proven indispensable in achieving our client' goals.
To learn more about Piedmont Avenue Consulting, see case studies, learn about our Constant Contact solutions and how we work with organizations like yours, we invite you to visit us at www.PiedmontAve.com.
Piedmont Avenue Consulting works with a wide range of clients and some specialties include law firm marketing, restaurant marketing, event marketing, and social media marketing.